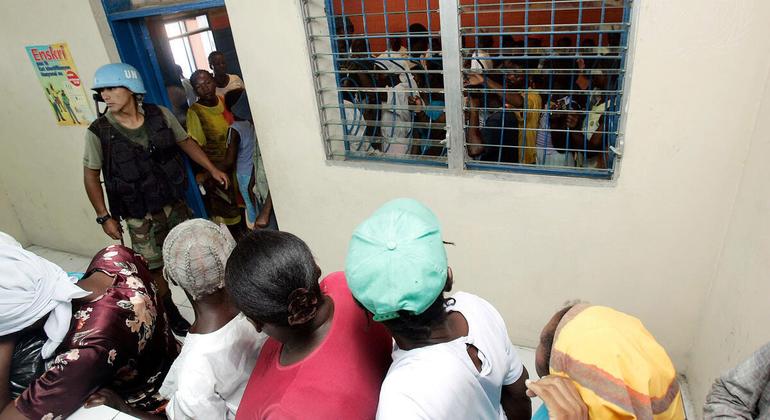 UN Emergency Relief Coordinator Martin Griffiths allocated on Friday, $5 million from the Central Emergency Response Fund (CERF) to respond to humanitarian needs triggered by...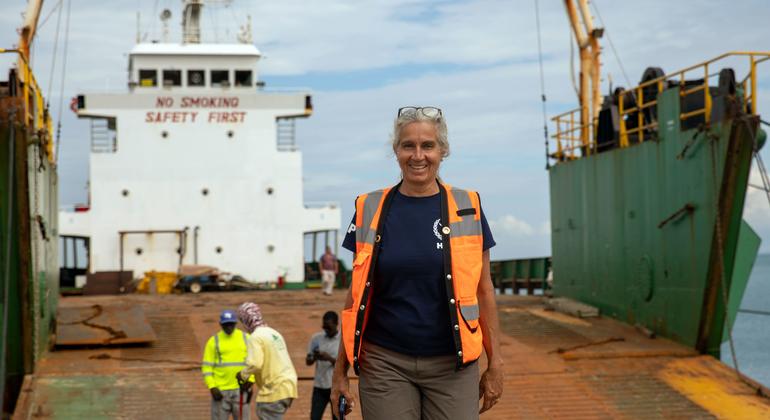 With Haiti's highways increasingly in the grip of gangs, aid delivery by ship is becoming increasingly critical. Captain Madeleine Habib, a shipping officer working for...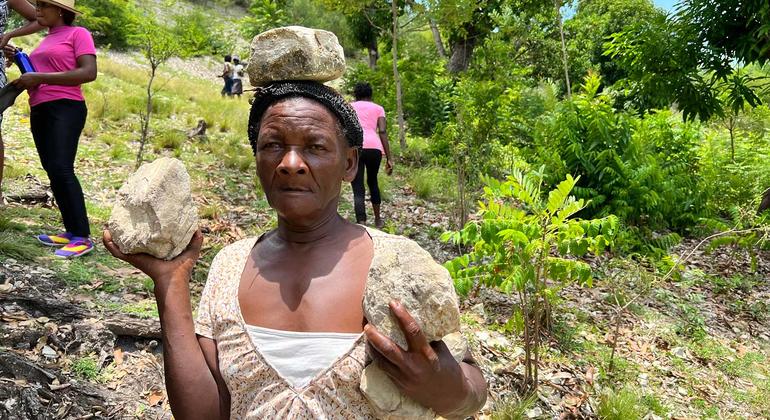 One year on from a devastating earthquake which struck Haiti, communities are rebuilding their lives, and aiming to be better prepared when future disasters strike.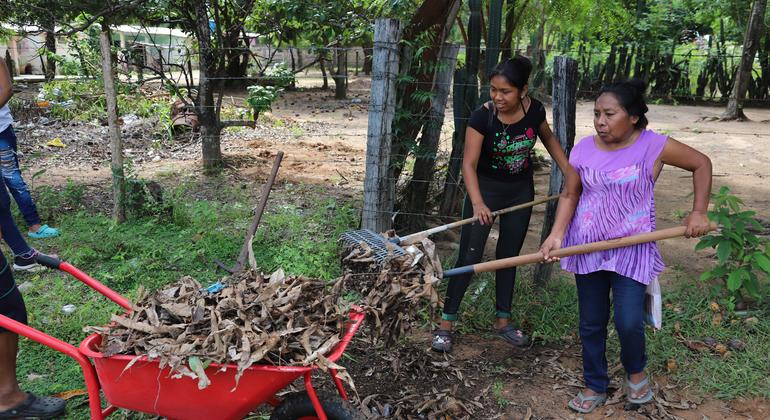 Venezuela's rural, remote, indigenous communities have been particularly affected by COVID-19 and the country's socio-economic crisis; community gardens help Wayúu women from Rio Negro to...