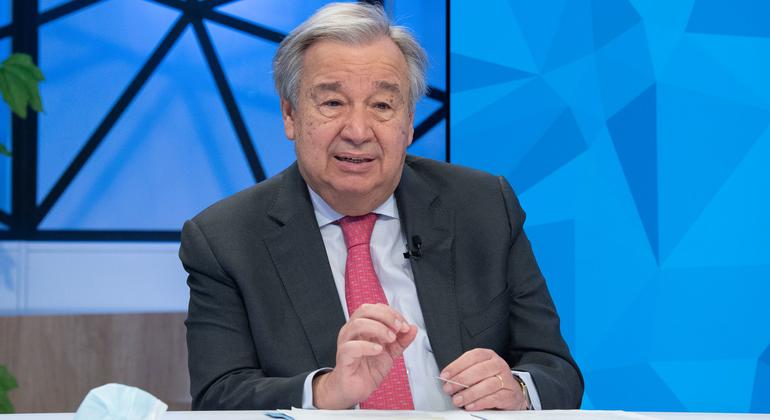 Addressing the virtual World Economic Forum, on Monday, the United Nations' Secretary-General, António Guterres, told world and business leaders that "global solidarity is missing in action".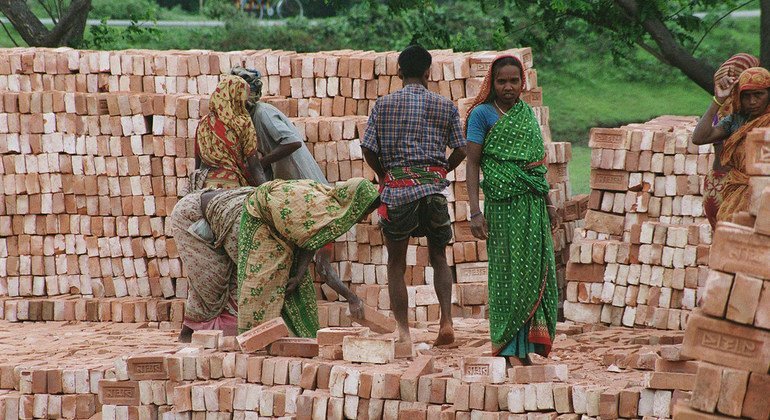 As the COVID-19 pandemic grinds on and global labour markets continue to struggle, the latest International Labour Organization (ILO) report, published on Monday, warns that...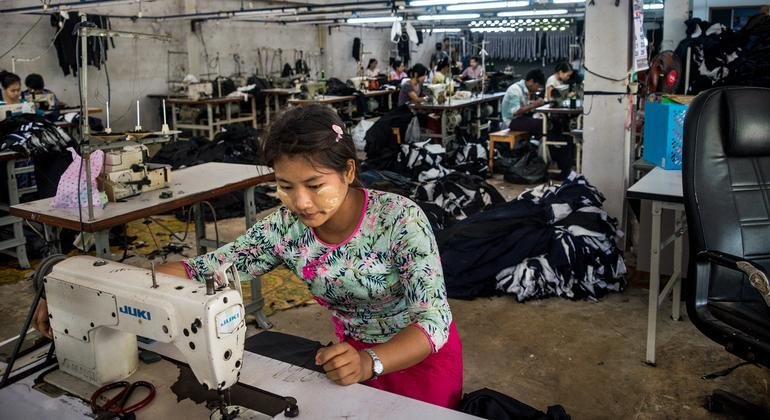 The UN's key report on the global economy, released on Thursday, shows that the rapid spread of the Omicron COVID-19 variant has put the brakes...